Pre-Paid Maintenance
What is Driver Plus?
Driver Plus is the prepaid maintenance plan from Hoehn Motors that helps take the guesswork out of your car's routine maintenance. Oil changes, tire rotations, and fluid top-offs are all included. Plus, Hoehn Motors will perform a thorough, Multi-Point Inspection, catching little problems before they become expensive problems. Schedule your preventative maintenance at Hoehn Motors in San Diego, CA.
---
How this plan helps you
Paying for routine maintenance shouldn't feel so routine. With Driver Plus from Hoehn Motors, you can lock-in future routine services at today's rates, and our Multi-Point Inspection catches problems when they're small, saving you time and money down the road.

Routine maintenance is an essential part of vehicle ownership because it helps to keep you driving in top condition. Make your servicer choice simple and be at ease knowing your vehicle is maintained by the dealer you trust, who will retain your vehicle service history records. Not to mention that pre-paying is the best defense against the always-rising cost of service.
Regular maintenance will help keep your vehicle dependable. Our multi-point inspection can alert you to potential safety concerns before they become a problem. Not only that, but maintenance can also help satisfy requirements for any warranty on your vehicle.
Protect yourself and your vehicle.
Drive with Confidence
DriverPlus® Pre-Paid Maintenance
Protect yourself from rising costs
Sustain reliability and performance
Satisfy vehicle warranty requirements
Services performed at your selling dealership
Two Coverage Plan Options
Preferred Lube, Oil & Filter Services
Change Engine Oil & Filter
Lubricate applicable components
Windshield washer fluid fop-off
Multi-point Inspections
Preferred Plus Lube, Oil & Filter Services
Change Engine Oil & Filter
Lubricate applicable components
Windshield washer top-off
Multi-point Inspections
Tire Rotations
Additional Features
Change Engine Oil & Filter
Lubricate applicable components
Windshield washer fluid fop-off
Multi-point Inspections
Dozens of Term Options
One to five year terms
Multiple Mileage Options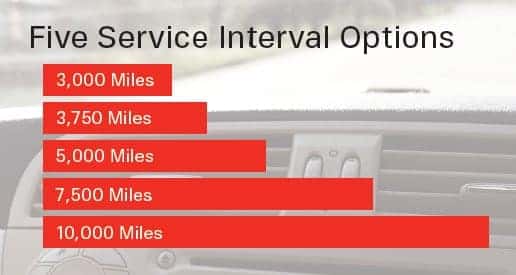 ---