Vans Info

Sprinter Van availability is limited. We are currently sold out through June with the exception of a select handful of vans that will come available in between. To reserve available vans or to learn more about order/ allocation options, please contact Vans Sales Manager Jim Rosenfeld.
In the meantime, learn more about Sprinter Van options & specifications:
Keep the Crew Entertained
Delivers content from navigation to entertainment and includes optional LINGUATRONIC "Hey Mercedes" voice control and what3words, our geocoded map system.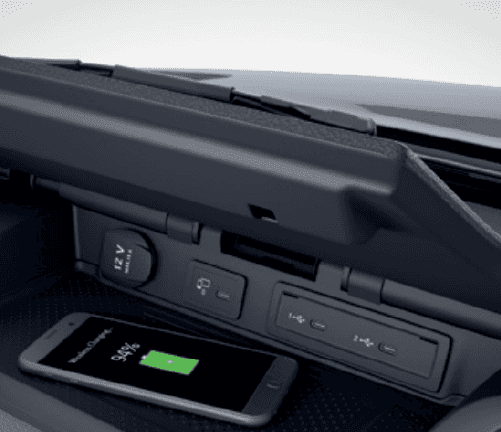 Are strategically located on the dashboard and include USB-C ports and 12V chargers as standard equipment, along with an available wireless option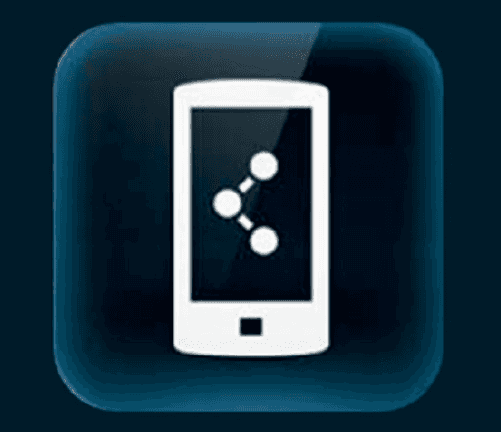 Bluetooth® capability is also available in the Sprinter.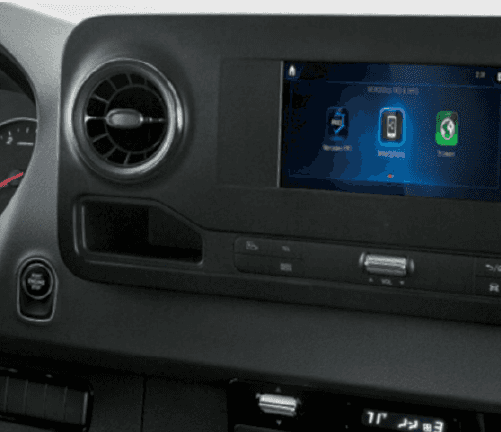 Activated via touch, voice control, or touch buttons on the steering wheel, are available in the Sprinter.
Equipped With Safety
Has Rear Cross-Traffic Alert(RCTA), which employs automatic braking to avoid a collision with traffic crossing the vehicle's path(e.g., vehicles or pedestrians) when reversing.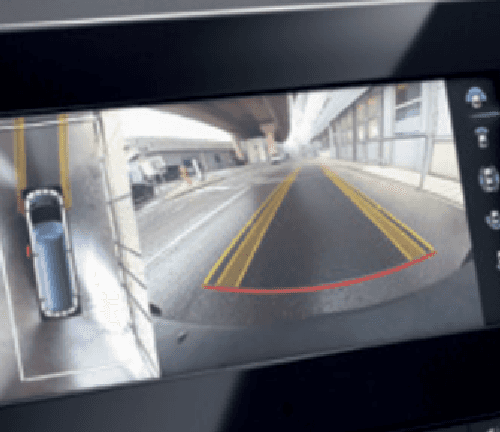 When the Reverse gear is selected, this visual parking aid uses four digital cameras to generate various views of the vehicle's surroundings and show them in real-time on the multimedia display.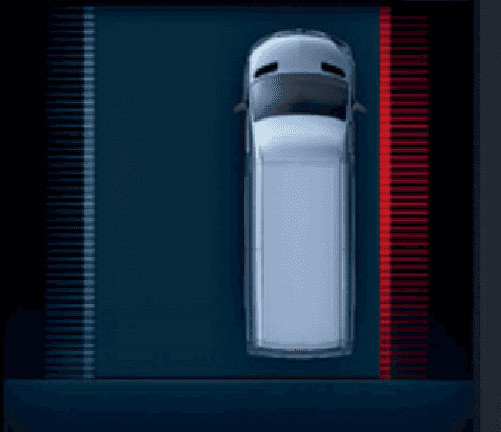 Can provide you with visual and audible warnings if your van leaves its lane unintentionally. A camera in the windshield monitors the road ahead and helps detect when you may have veered away from lane markings.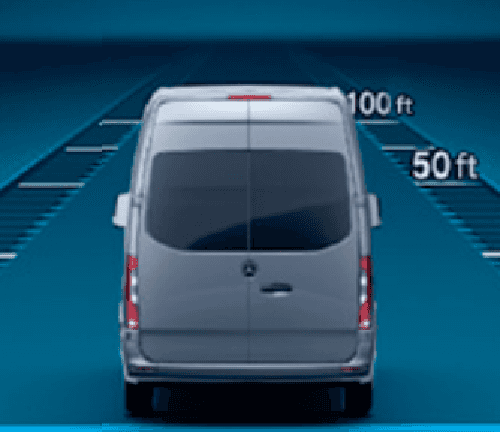 This intelligent cruise control system senses traffic conditions and actively controls your speed to keep you at a safe distance.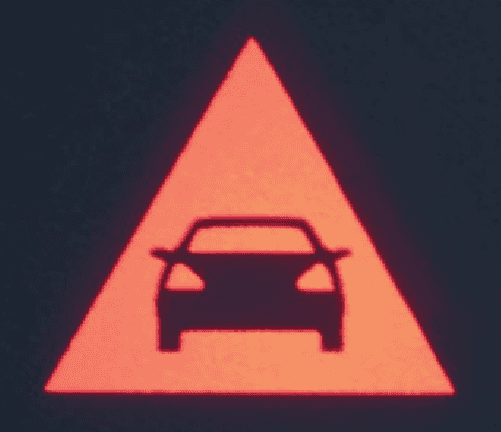 This advanced system senses the likelihood of a collision with a vehicle ahead and sends both a visual and audible warning followed by initiating autonomous braking.

Sprinter vans can be equipped with either a gas or diesel engine to suit your individual needs. Here are a few quick comparative facts:
Diesel (3.0-Liter V6)
Price: Starts at $40,620
Horsepower: 188 hp @ 5,000 rpm
Torque: 325 lb-ft @ 2,500-3,500 rpm
Transmission: Automatic Transmission, 7G-Tronic
Maintenance: Longer intervals between service repairs
Gasoline
Price: Starts at $34,495
Horsepower: 188 hp @ 5,000 rpm
Torque: 325 lb-ft @ 2,500-3,500 rpm
Transmission: Automatic Transmission, 9G-Tronic
Maintenance: Average interval between services is around every 15k miles or 12 months. Replacement parts are typically less than in a diesel engine.